Nicholson Road Medical Group
Clinical Psychologist and Counselling Services
Office Hours /Availability

Monday to Friday
9am (first appointment)
3pm (last appointment)
Note: early and late appointments may be available on some days


How to make an appointment

At the front desk of Nicholson Road Medical Group
Call 08-9456 1900




This is not a crisis services.
In times of emergency or if you are in a crisis,

please seek help immediately.
For urgent help, please call
Emergency '000' 
Lifeline '13 11 14'
Suicide Call Back Service '1300 659 467'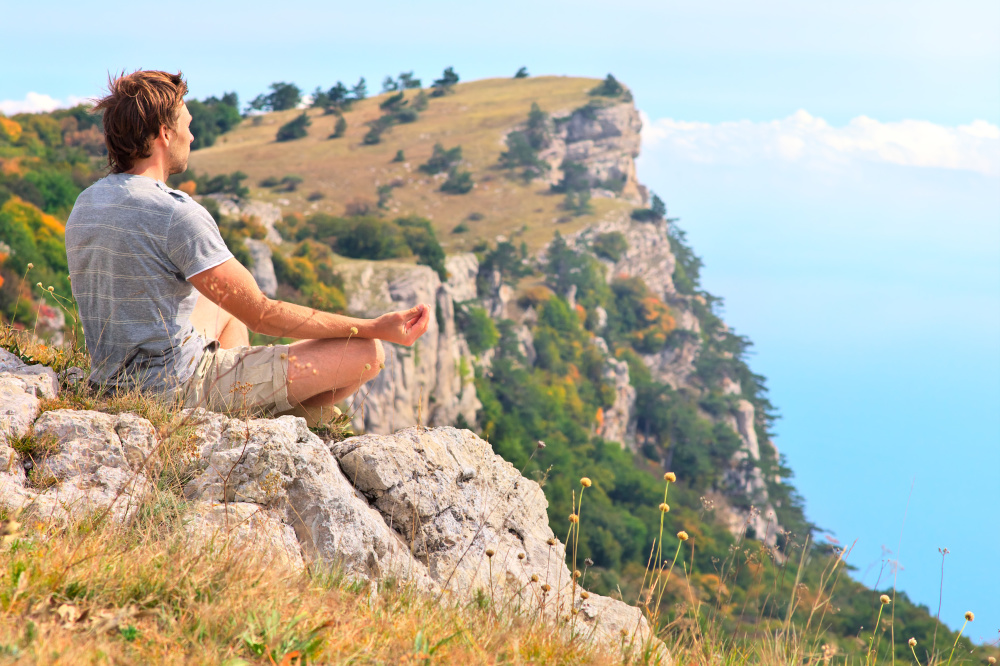 Fees: $164.50/sessions* (50 minutes).
Payment at the time of the appointment is appreciated (cash or EFTPOS).


Medicare and private health funds rebates are available. 

If you plan to seek a Medicare rebate, a GP referral is necessary before you make a psychological appointment. Medicare rebate is available for patients who have a Mental Health Care Plan (MHCP) via the Better Access Scheme.
Patients who intends to access rebates from their private health fund do not require a MHCP from your GP.

Patients with Health Care Card or Concessions holders may be eligible to receive a reduced fee and/ no gap fee for extreme financial hardships.
At Nicholson Road Medical Group, we provide counselling, psychological assessment and psychotherapeutic services to those experiencing stress, anxiety, depression or mental health related issues. 

Our psychologist also provides assistance to those experiencing interpersonal issues, difficult life events, situational crisis, relationship or work related difficulties. 

We are committed to provide a very high standard of professional care in a warm, compassionate and caring environment. All counselling sessions are held in the strictest confidentiality.    


Our Doctors and psychologist can offer professional help in the areas including but not limited to:
Stress
Generalised Anxiety Disorder
Phobias
Panic Disorder
Depression
Post Traumatic Stress Disorder
Obsessive Compulsive Disorder
Post Natal Depression
*Note: Australian Psychological Society recommended fee until 30th June 2018 for a standard psychological consultation (45-60 minutes) is $246.00. Psychologists are able to vary this fee at their discretion.

​​
​
Cancellation and Non-attendance Policy for clinical psychologist appointment
Whilst a complimentary SMS appointment reminder is provided, please take note of the appointment time. Failure to cancel or reschedule in a timely manner or non-attendance could result in a fee being levied.
As the hour is reserved for you, we appreciate you make your cancelations in a timely manner so that this appointment may be offered to another patient in need.
24 hours' notice or more/informed in advance – no charge

Less than 24 hours' notice fee - $40

Non-attendance fee - $40